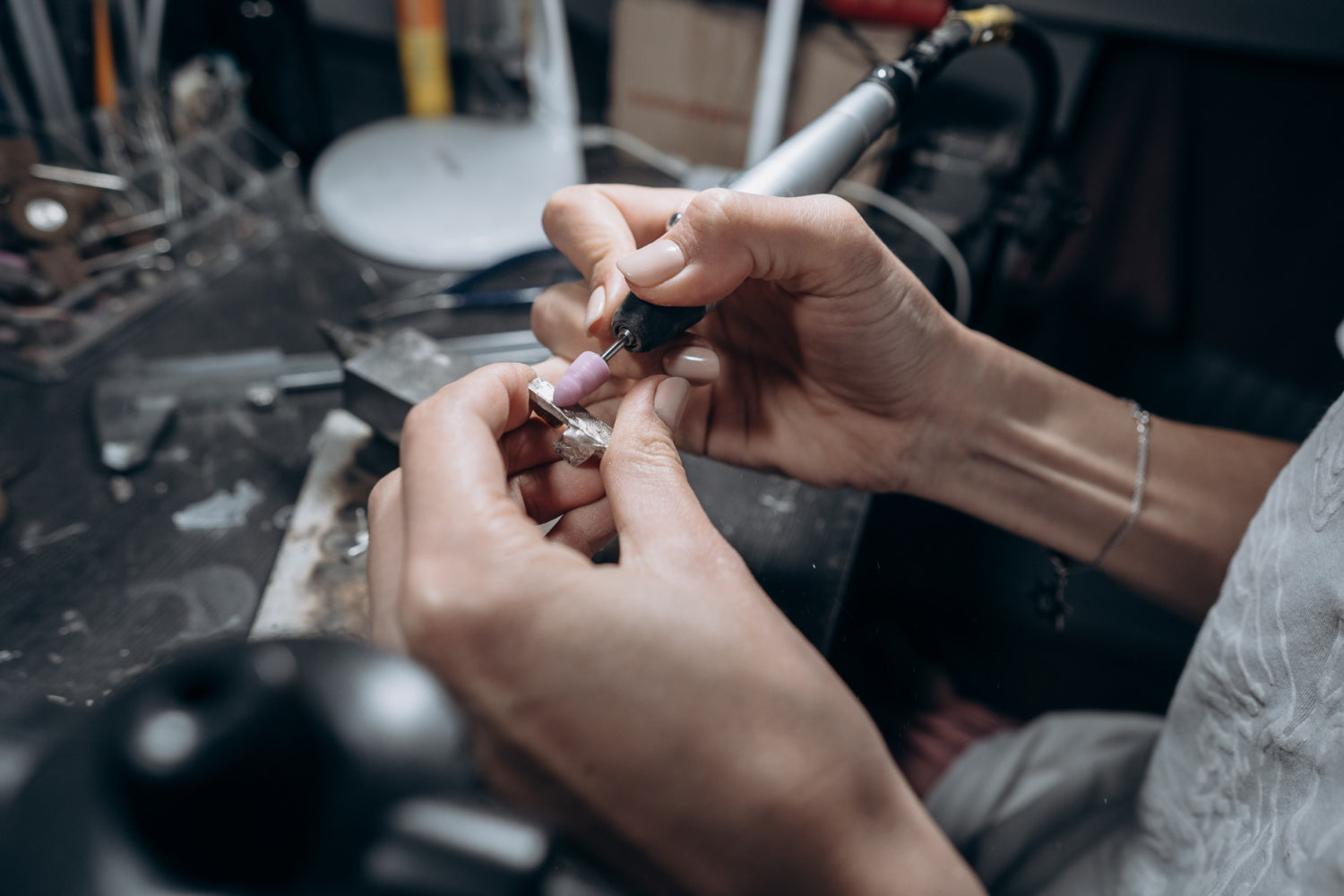 crafted by us, cherished by you.
Caverswall Minerals
At Caverswall Minerals, we are truly honoured that you have chosen to embark on your jewellery journey with us. We understand that selecting jewellery is more than just a purchase; it is a deeply personal statement that reflects your unique style and holds sentimental value. Whether you're a private customer looking for a sparkling necklace to commemorate a special occasion or a trade buyer searching for exquisite pieces to offer your clients, we recognise the significance that jewellery holds in your life and business. That's why we pour our passion and craftsmanship into every piece we create, ensuring that each item becomes a meaningful symbol of your individuality and personal story. Thank you for entrusting us with the privilege of being a part of your jewellery collection and business offerings.
Introducing our new featured items!
Discover our exquisite selection of handcrafted jewellery, showcasing the finest artistry and timeless elegance.
Shop New Featured Items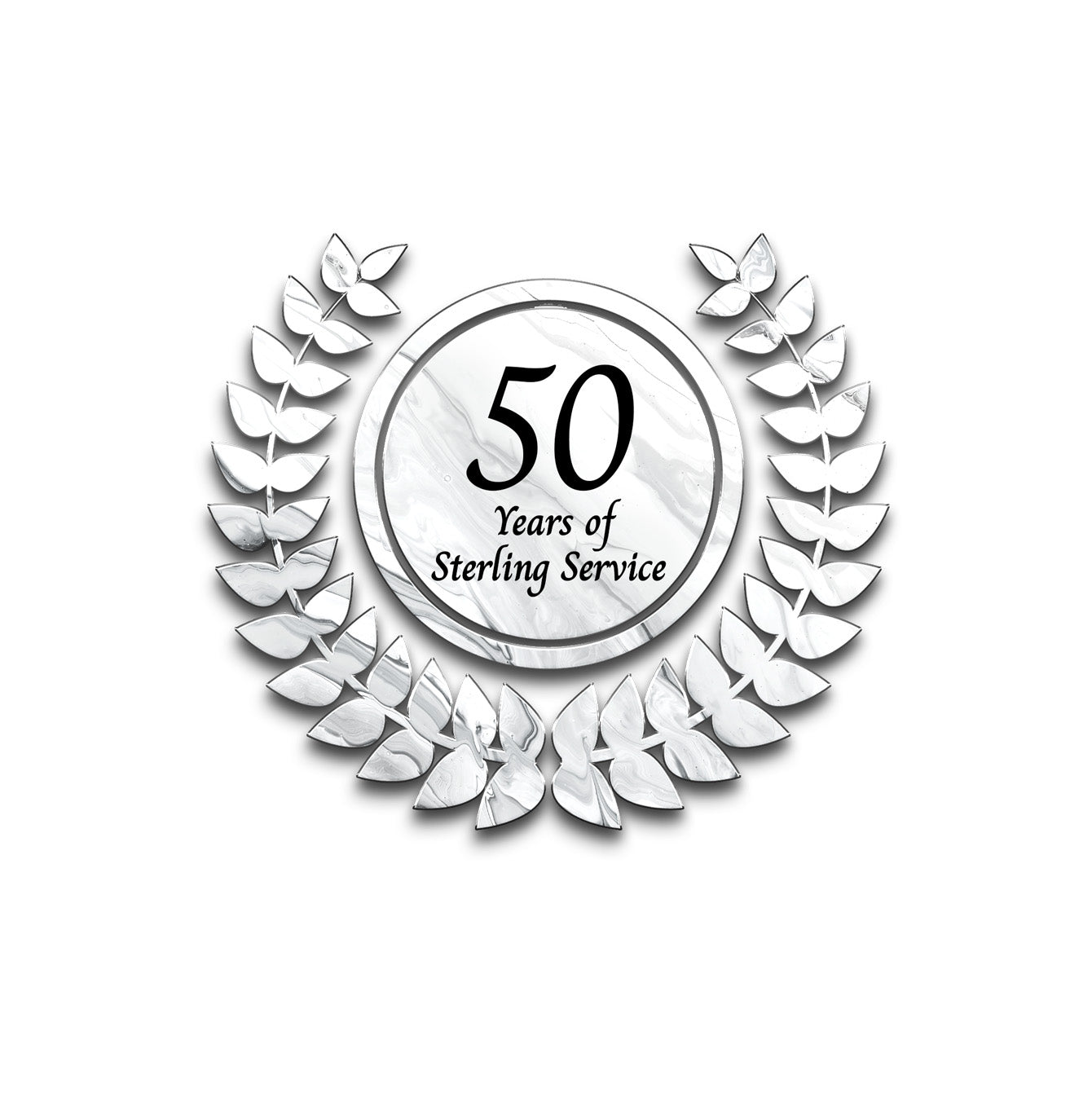 Caverswall Minerals
A Proud heritage of delivering quality
At Caverswall Minerals we have been sourcing, creating and delivering quality settings for over 50 years!

Through several generations, our family-owned business has kept high standards of quality and worked tirelessly to deliver to you the best products available and look forward to a number of years ahead working with you and our suppliers.
Clearance
Explore our exclusive Clearance Collection of handcrafted jewellery, where exceptional savings await without compromising on quality or craftsmanship.