Our Catalogue
Welcome to our catalogue of fine jewellery, where elegance meets craftsmanship in every piece. As a premier jewelry supplier, we take pride in curating an enchanting assortment that celebrates timeless beauty and showcases the brilliance of precious gemstones and metals.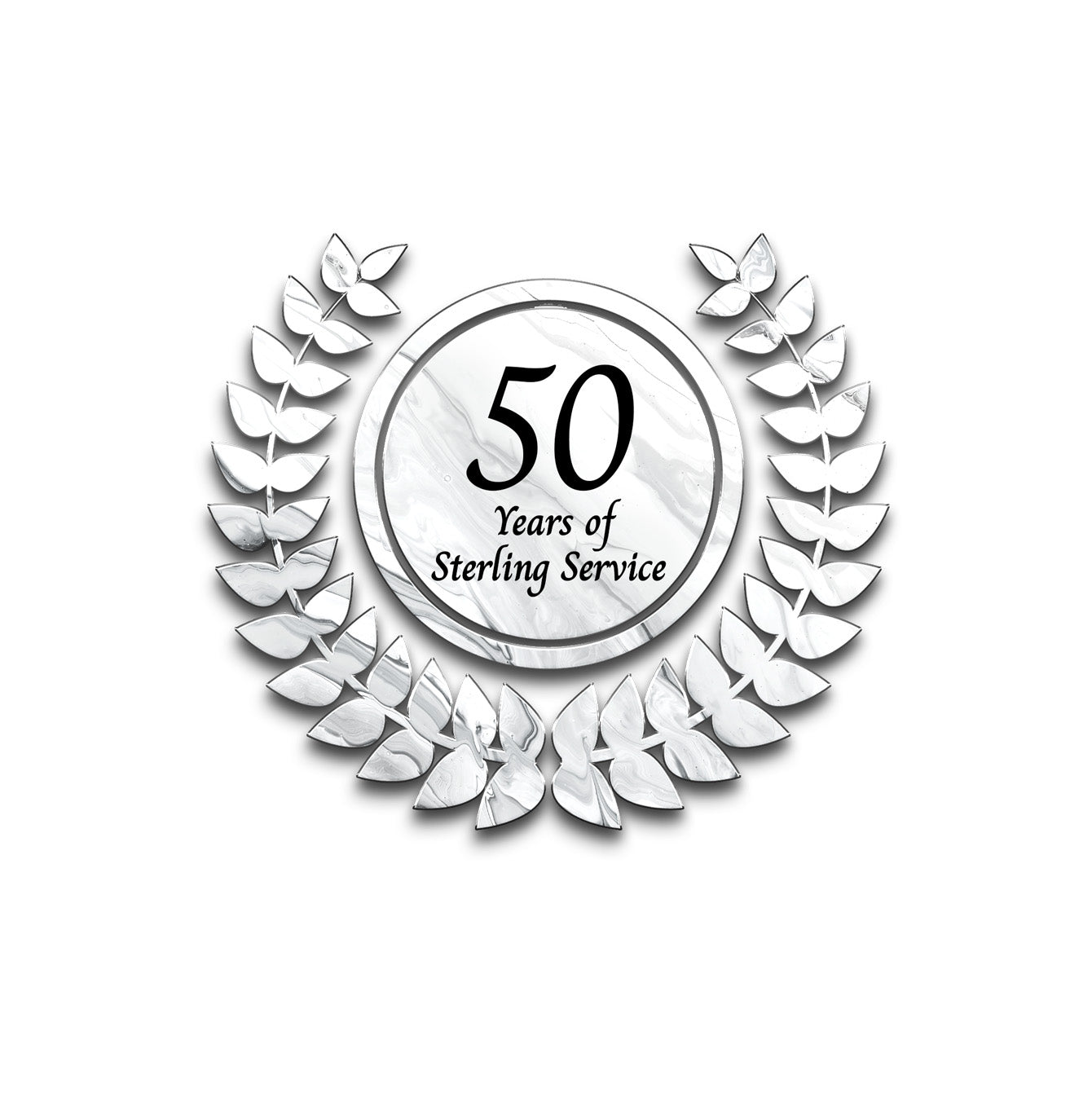 CAVERSWALL MINERALS
A Proud heritage of delivering quality
At Caverswall Minerals we have been sourcing, creating and delivering quality settings for over 50 years!

Through several generations, our family-owned business has kept high standards of quality and worked tirelessly to deliver to you the best products available and look forward to a number of years ahead working with you and our suppliers.